---
We received sad news.
Daniele Graber (Swiss team F3C Pilot) passed by on last Saturday (3,November 2001). Here



---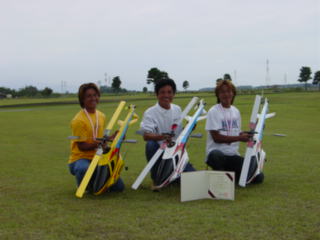 Kazuyuki Sensui
F3C Japanese Champion 2001!!


---

The team practice of a Japanese team to participate in the 2001 F3C World championship and a farewell ceremony were held on August 5.


---

2001F3C W/C Japanese team
Three Japanese team members for next F3C World Championships were decided.

---

Official Web-Site of F3C W/C 2001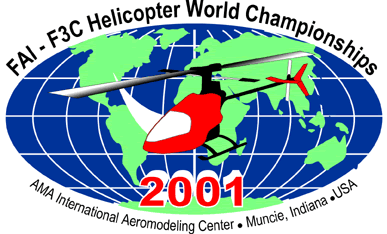 ---



Kazuyuki Sensui ,F3C Japanese Champion 2000 !!
---
The result of the F3C Canadian Nationals 2000
The following is a link to the results of the F3C Canadian Team that will be at the next worlds in the USA
http://www.3dheli.com/maac/maac.htm


---
Official homepage of the European F3C Championships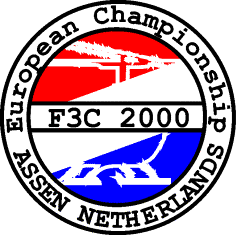 Rudiger Feil European Champion 2000
---